Congratulations to All of Our 2015 Club Champions!!
Club Champ:  Ryan Grelecki
A Flight Champ: Tony Ziccardi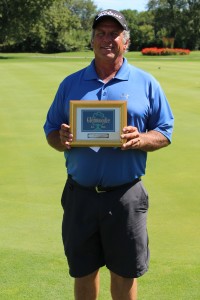 B Flight Champ:  John Leluga
C Flight Champ:  Jeff Chapman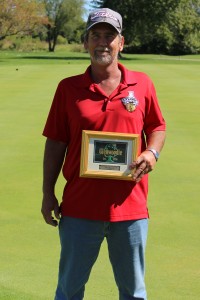 Senior Club Champ:  Bob Berg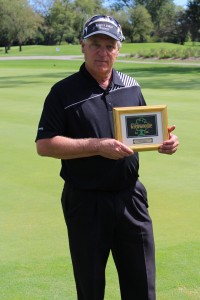 Glenwoodie Cup Standings 4/24/16
Congratulations Team Petrus 2015 Ryder Cup Winner  11 1/2 to 4 1/2 over Team Ramos!!